A long time ago, I used to think that if I used a small camera during my travel, people would see me just as an ordinary tourist and not the self-proclaimed successful travel photographer that I am. (jk)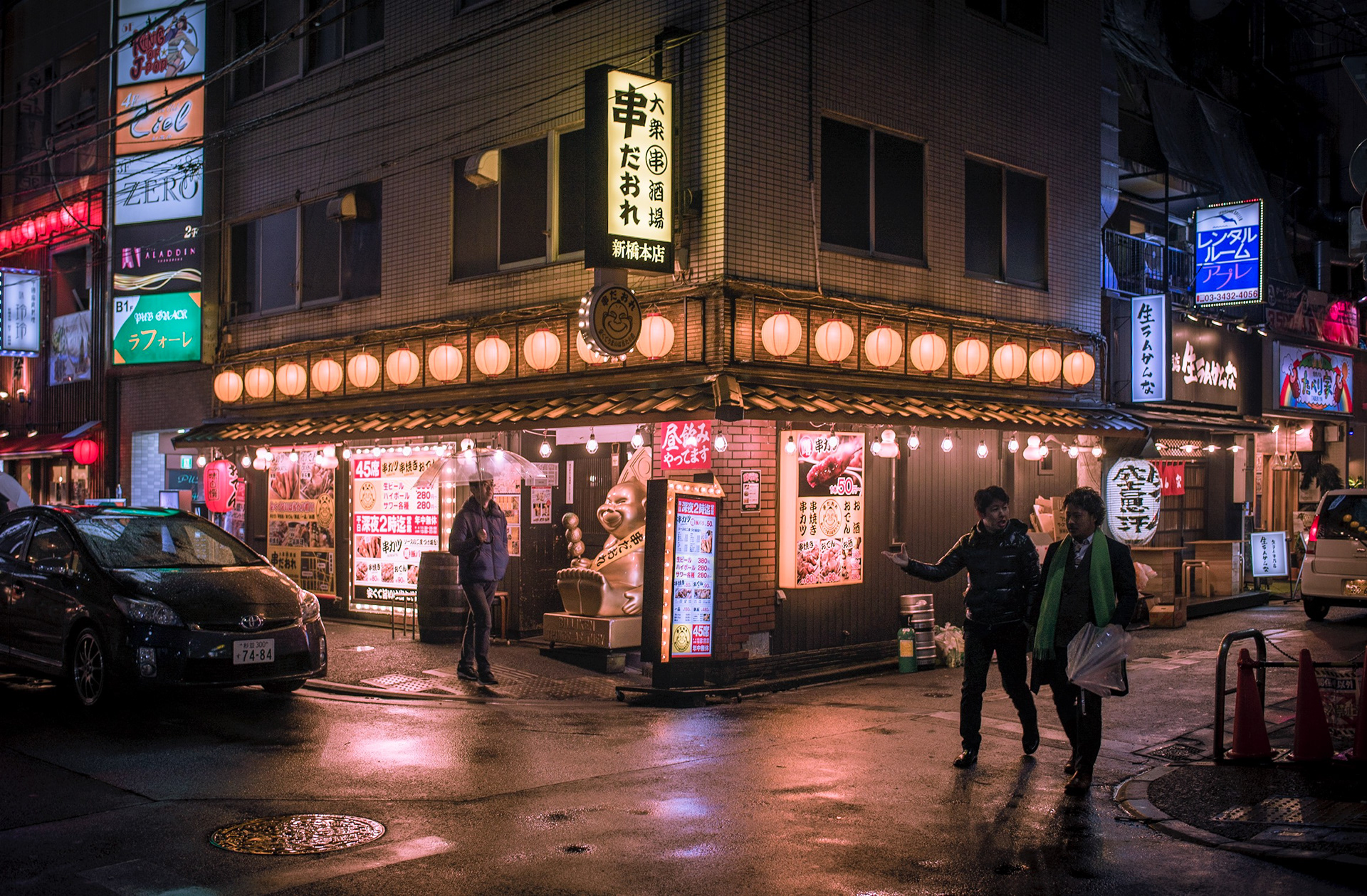 remember before I even started photography, there was this guy at my work who use to spend so much money on gear. He told me that when you show up with the big DSLR and the huge lens people then take you seriously. He said it with a smirk on his face like it was a joke, but he certainly believed what he just said. It was one of the first advice somebody gave me about photography, and probably the worst one I ever got.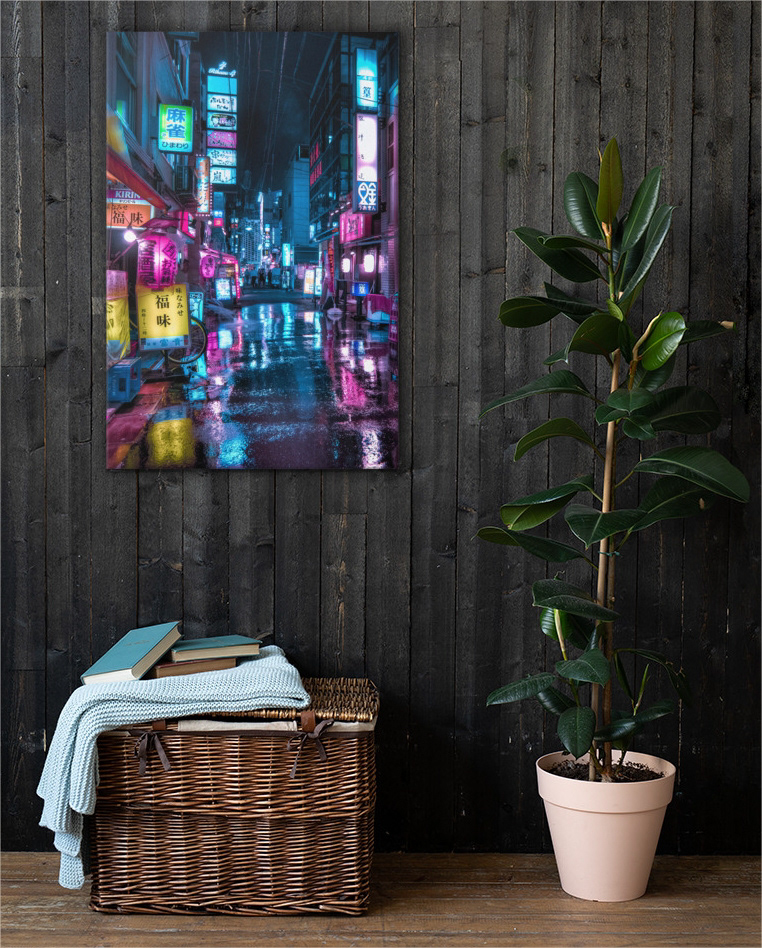 With time I realize that no one cared and I certainly should not bother with what others think. There's no reason to haul 3 kg of gear when all you want to do is some street photography. Actually, the more discreet you are, the better your chance are to get some good snaps.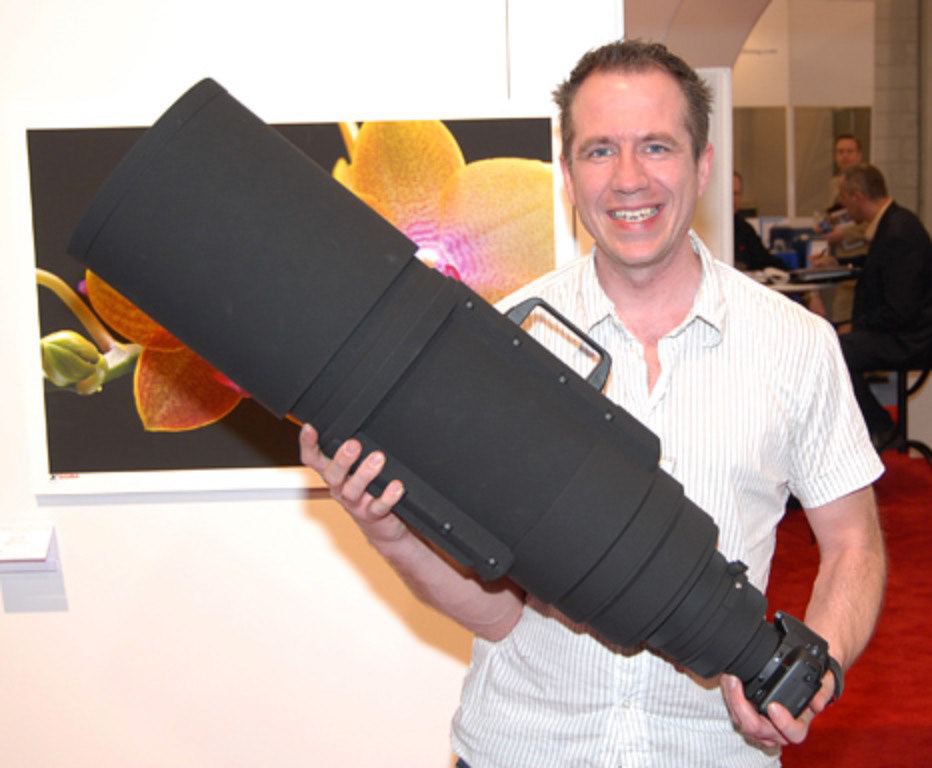 The only important metric is whether or not the people like my photo and if I sell some online. Likes on Instagram are nice, but there's nothing that confirms more that you took a good photo that when someone uses his hard earn cash to buy one of your prints. The money is great, but the recognition is even sweeter!