When you think about Redbubble, the first thing that might come up in your head is funny design and pop culture reference on a t-shirt. But there's actually a lot of people who browse the site looking for photos. These customers are looking mostly for wall art products like frame and metal prints. As an artist, this is incredibly interesting since those products sell for much more than t-shirts and stickers. 
If you just started uploading some photos on Redbubble and haven't made any sells yet, don't worry. I've opened 
my shop
 in 2009 and I only made my first sale in 2016. But that's because for 7 years I've never promoted my photos on any platform. Since 2016 I went from making just a few dollars a month to making between 200$ and 300$ every month. Here are a few tips I did that really help me boost my sales.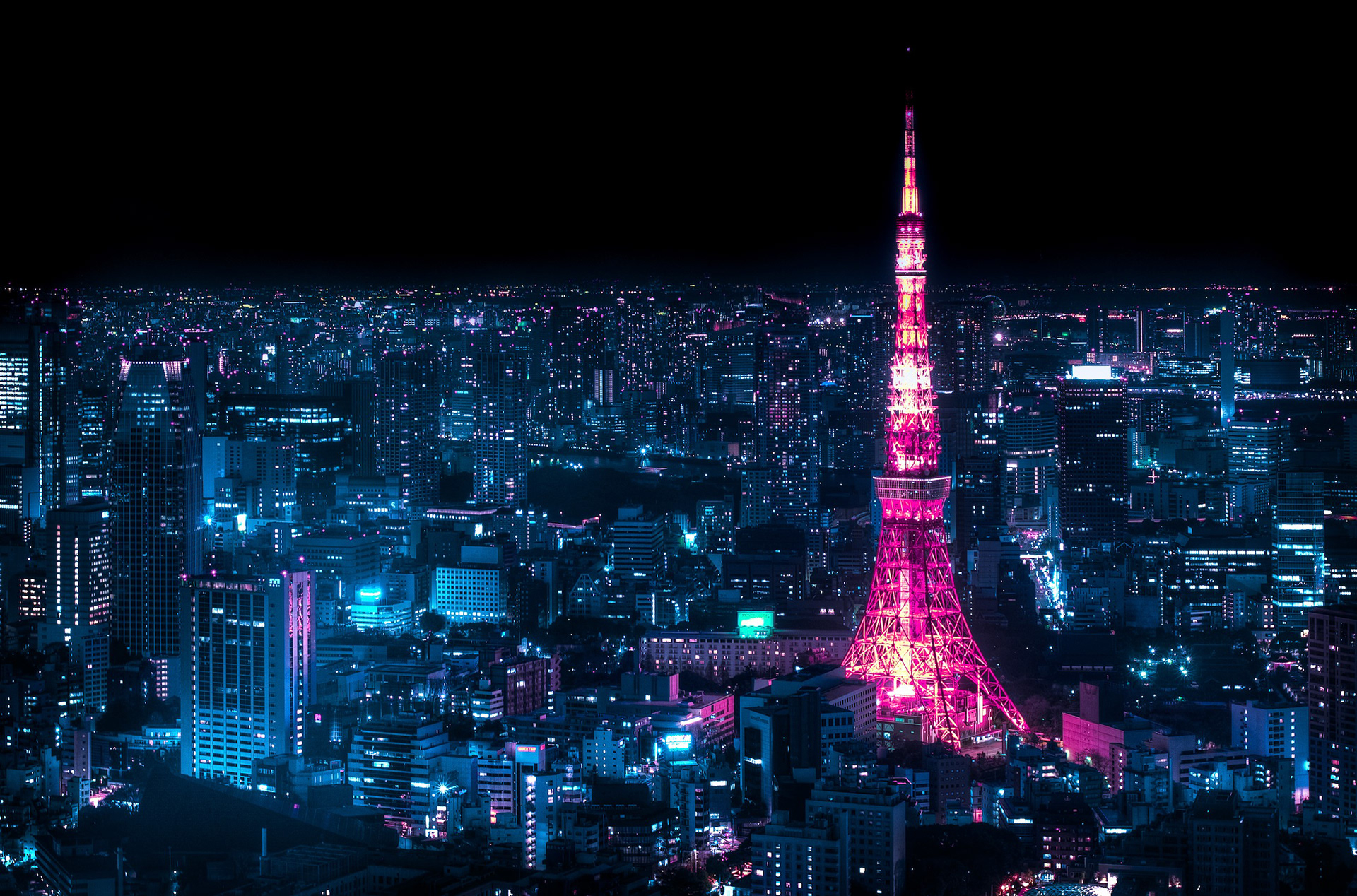 Create collections for your photos per theme. So if someone looks at one of your photos but isn't sure they like it enough to buy it, they will see other product in the same collection on the page. They might then see something they like much more and buy it. A collection is a great way to keep customer looking are your stuff and not someone else. 
You should start posting much more on Instagram. If you do not have 10k followers, it should become your main goal so you can link your redbubble products in your stories. 
Do not try to use apps, bot or buying followers. Instagram often delete fake/inactive account now and it would just be a waste of your time and money. If you keep posting great photos followers will come organically. 
Remove photos that you think are not part of your best work or that are not getting any likes. Something you hear often on your last year in art school is: "Your portfolio is only as good as the worst Image In It" And this holds true on Redbubble too. 
Maybe a photo was one of your best work when you uploaded, but a year later you uploaded better pictures since then. There's no reason to keep weak photos in your portfolio, it only devalues your shop as a whole.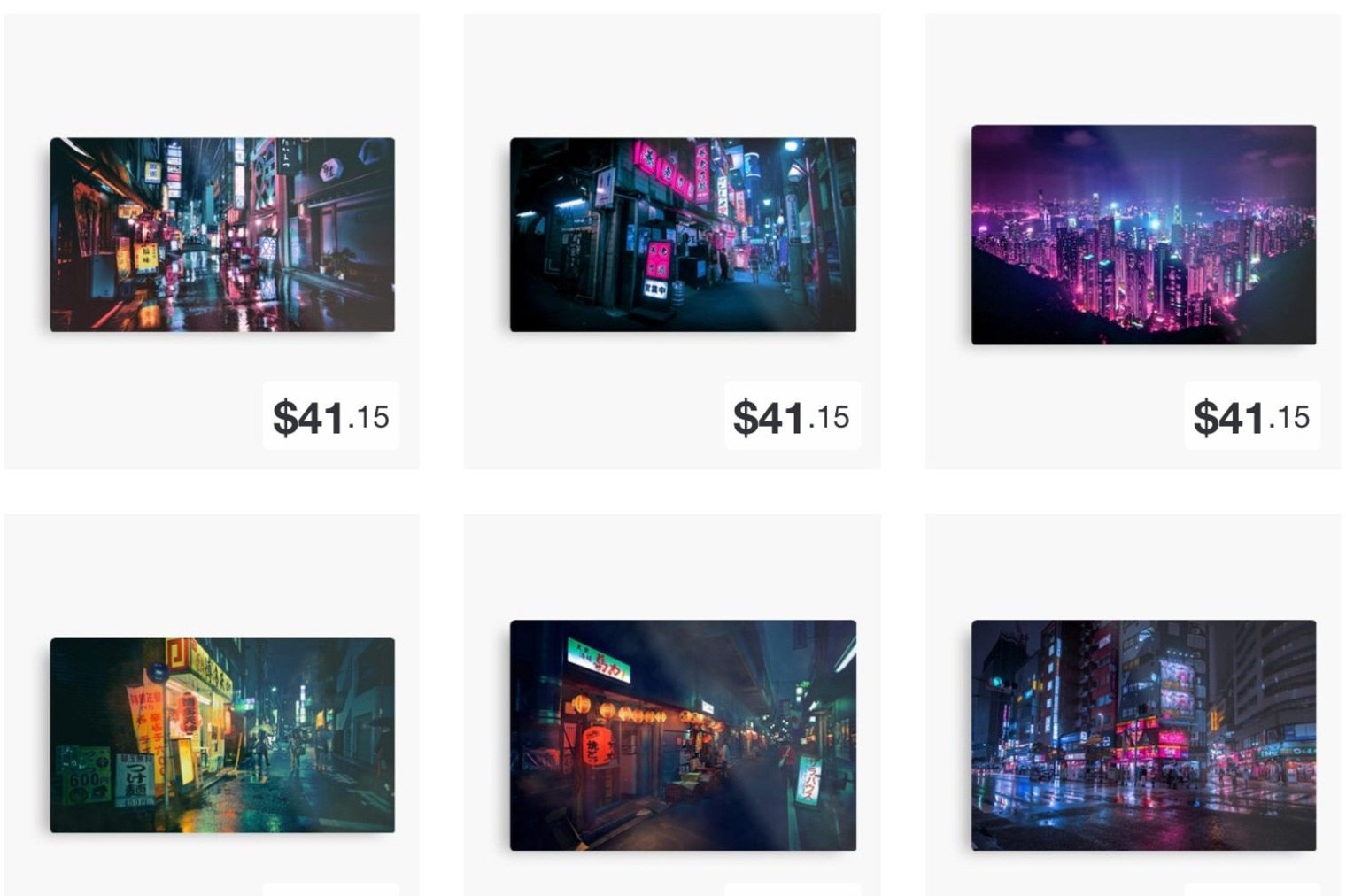 Finally, go comment and like other artists work on Redbubble. Do not copy paste the same comment everywhere, this could get you ban for spamming. But if you take the time to write a simple comment about someone else art, they might do the same to you. The search algorithm of Redbubble likes pages that gets traffic and activity. 
Hopefully, if you follow these tips, you should start to see more traffic and more sales in your shop.